~ Student Ms. Natsuka Umeda ~
The 5th project to tell you about the purchase experience at RAGTAG This time, Natsuka Umeda, a student attending a fashion school, is trying to make her first purchase at RAGTAG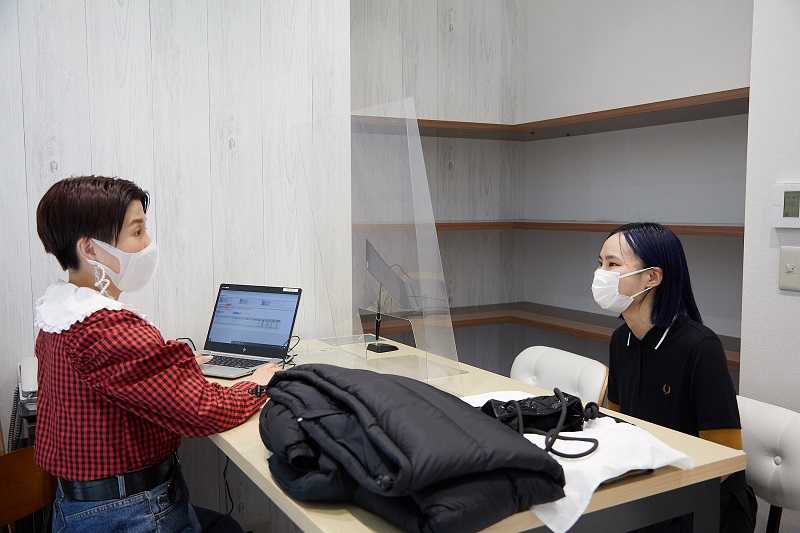 Mr. Umeda says, "It's the first time I've come to RAGTAG Purchasing service This time, we RAGTAG SHIBUYA, and veteran buyer TAKANO was in charge of the assessment.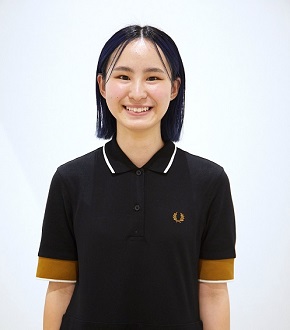 Experienced this time
Natsuka Umeda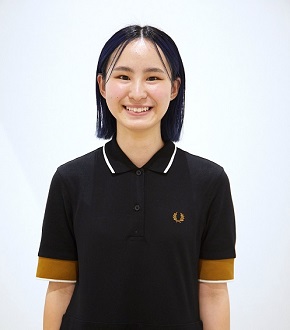 Born in 2002. Born in Hiroshima prefecture. Bunka Fashion College fashion distribution department first grader. "Recently, I like clothes with an elegant atmosphere."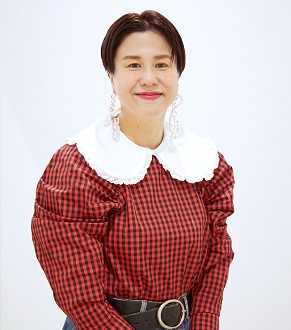 Buyers who corresponded this time
TAKANO
Harajuku store manager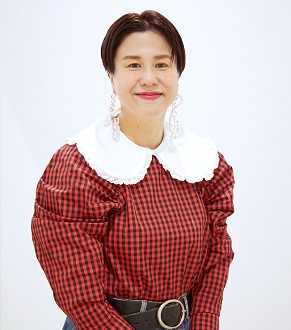 Joined the company in 2006. 13 years of experience as a buyer. "While talking about our customers' favorite fashions, we try to build a relationship where we can relax and talk about buying concerns and consultations."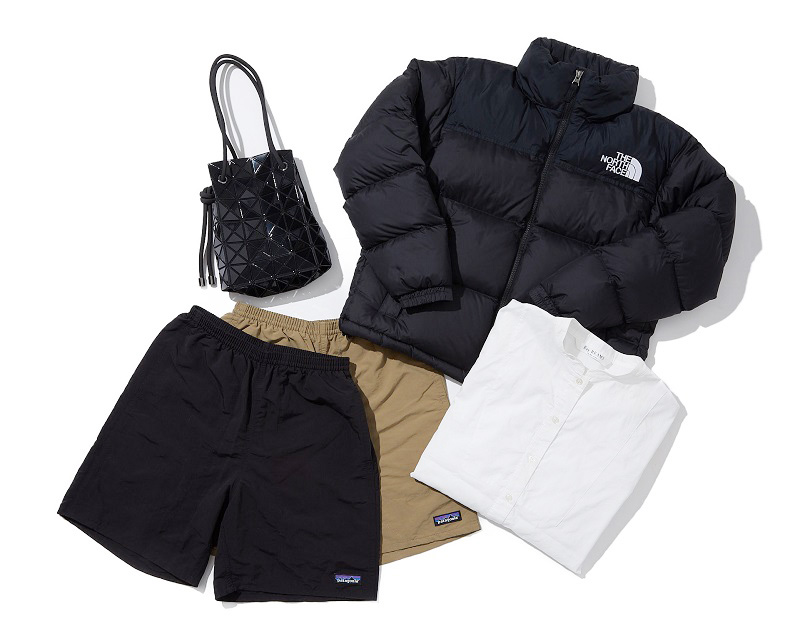 Items to be assessed this time
[BAO BAO ISSEY MIYAKE] small bag (March 2021)
[Patagonia] Buggy's Shorts (May 2020)
[Ray BEAMS] shirt (2 to 3 years old)
[THE NORTH FACE] down Jackets (around autumn 2019)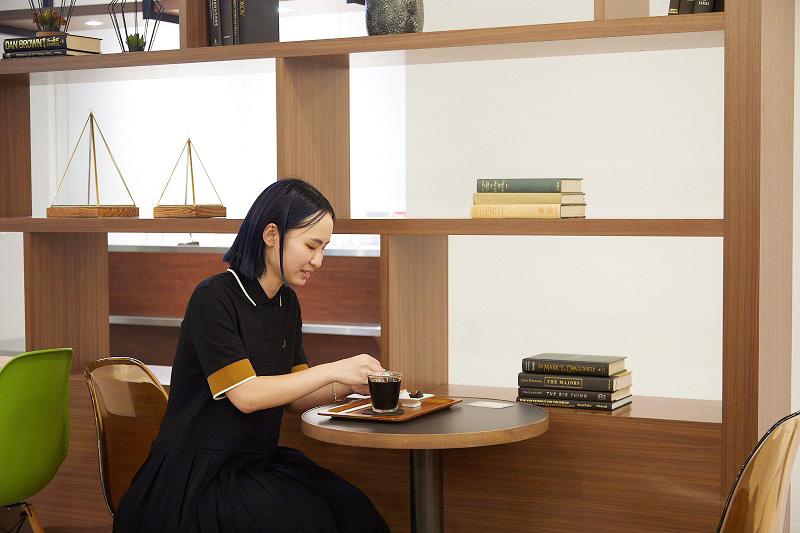 During the assessment, the "R Cafe" on the 3rd floor will serve drinks and chocolates to customers who bring them in for purchase.
TAKANO: Then it's really the first time. The outdoor brands you brought today and the originals from select shops are also very popular brands, so you are welcome. What kind of shopping do you usually do?
Mr. Umeda: I like elegant clothes, and recently I've been buying [Fred Perry], which I still wear today. I also like what I brought today, so I haven't decided if I'll sell it yet, but I want to know how much it will cost.
TAKANO: All the items were in very good condition. Let's start with the "Nupsi Down Jackets" from [The North Face]. This is a standard for female customers, and the color is black, so I highly appreciated it.
Mr. Ukita: The Purchasing service price varies depending on the color.
TAKANO: Yes. There are many colors for this down, and new colors for each season are talked about, but after all black and beige are easy to use and popular.
Mr. Ukita: I'm glad I bought it because I thought it would be black (laughs).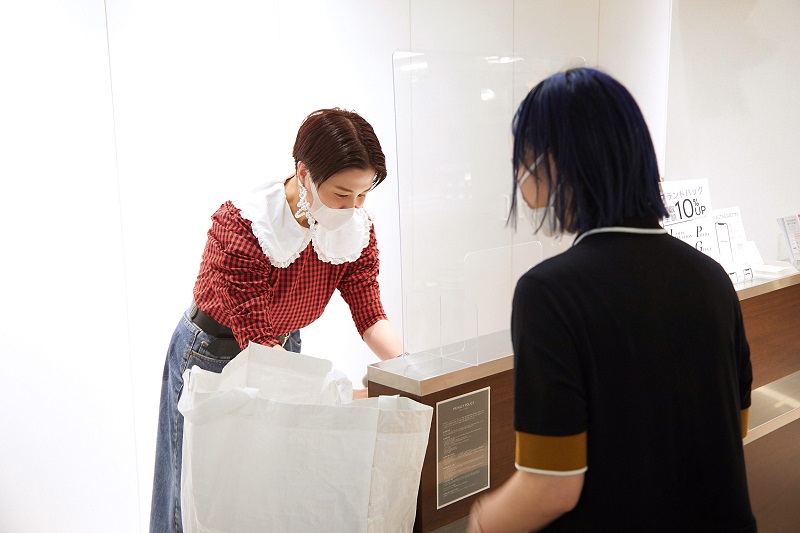 RAGTAG Shibuya store has a Purchasing service floor on the 3rd floor. The staff will start the assessment by keeping the goods at the reception.
TAKANO: And maybe you haven't used the [Baobao] bag more, the product is in very good condition.
Mr. Umeda: No, I bought this for the entrance ceremony of a vocational school and used it all the time. I used to wipe it after using it. I wanted good bags and shoes, so I cherished them.
TAKANO: Nice! Thank you for bringing such an important item. This is in good condition, and in recent years, small bags have become more popular than large ones, and it was also a point that Purchasing service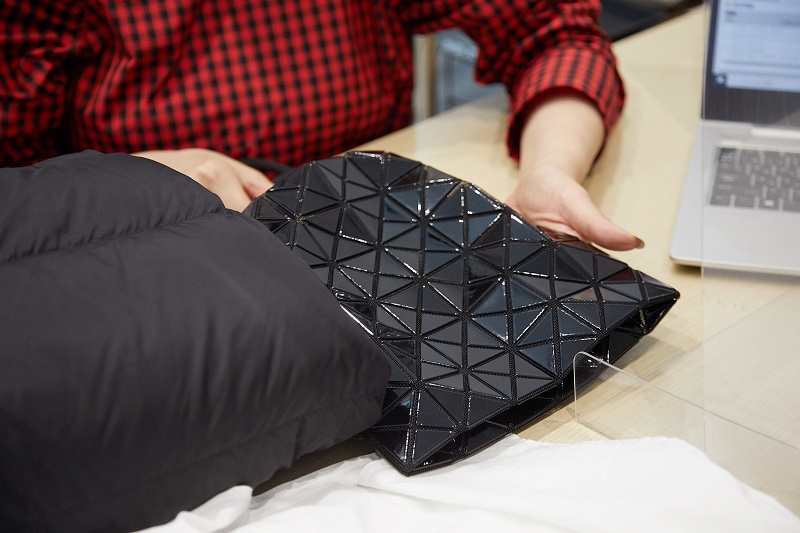 Mr. Umeda's [BAO BAO] bag that he wiped carefully every time he used it.
Mr. Ukita: I learned for the first time that smaller ones are more expensive.
KOAYAMA: Nowadays, cashless payments are increasing and wallets are getting smaller. In the past, there was little demand for small bags, but these days it has reversed.
Mr. Umeda: I didn't bring my shoes because it was a little heavy today. Can I bring them next time?
TAKANO: Yes, of course! In the case of heavy luggage, we Purchasing service by courier with free shipping, and you can also appoint a buyer, so please let me see it next time if you like.
---
List of assessed prices this time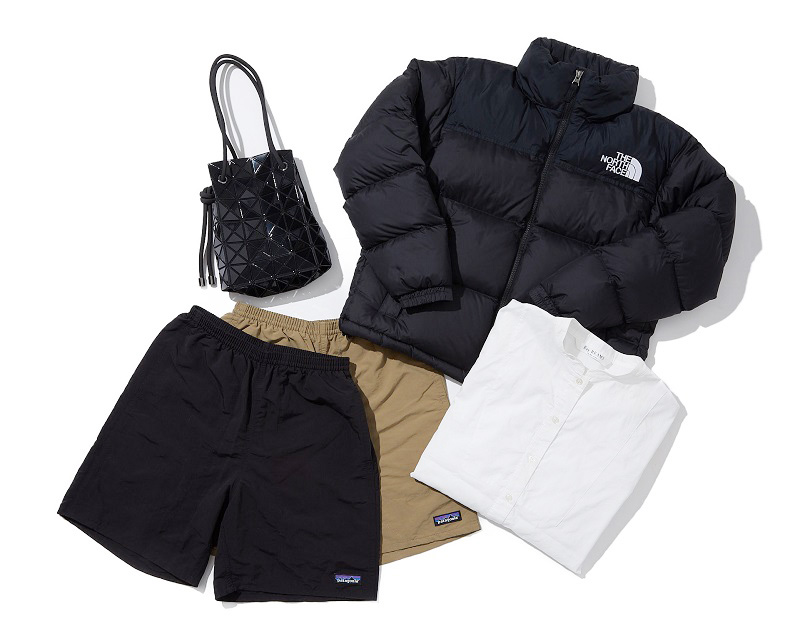 ・ [BAO BAO ISSEY MIYAKE] small bag (March 2021) ¥ 12,000
・ [Patagonia] buggy shorts (May 2020) ¥ 1,000 each
・ [Ray BEAMS] shirt (2 to 3 years old) ¥ 800
・ [THE NORTH FACE] down Jackets (around autumn 2019) ¥ 8,000

* The assessed price always changes depending on the time and condition, so please refer to it as a reference price.
---
Return to CLOSET top page