Eternal longing brand
Transform into luxury.
That branded clothing that I wanted to wear someday
Coordinate the whole body with that item that I thought "I wonder if it suits me"!
RAGTAG With the full support of the staff
This is a serialization project for students to try at the store.
(Planning cooperation: Bunka Fashion College)
These two people tried this time!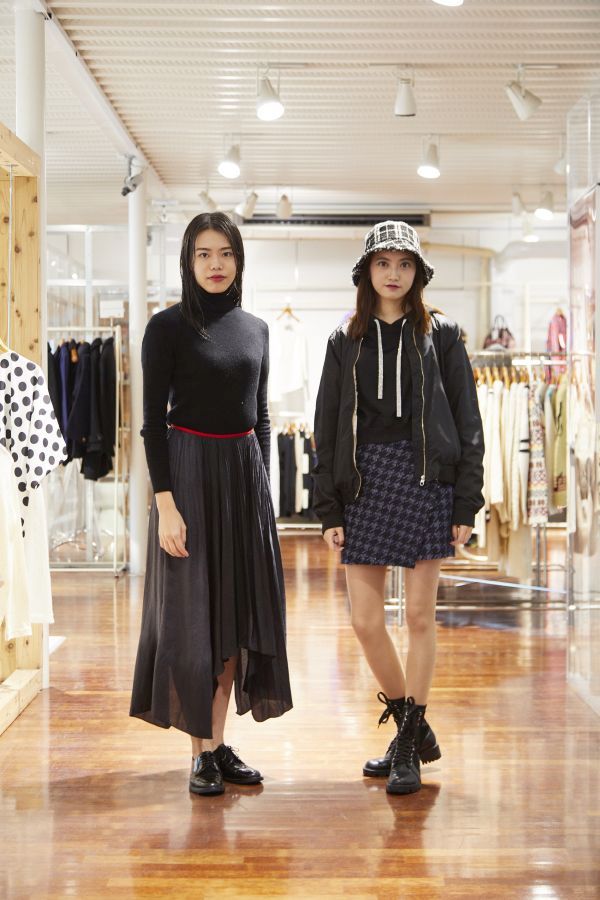 BEFORE
Right: Angel
Bunka Fashion College Fashion Distribution Department 1st grade

Angel from Taiwan came to Japan to study fashion and Japanese after studying Japanese in Taiwan. Although she is a student, she is also active as a fashion model by taking advantage of her looks and style, and her dream for the future is "to balance models and stylists." Brands I often buy are [Zara] and so on.
Left: Aoi Yuki
Bunka Fashion College Fashion Distribution Department 1st grade

After working holidays and selling apparel overseas, he entered Bunka Fashion College "to work for VMD in the future". My favorite brand is Comme des Garcons's [Noir Kei Ninomiya], and the Skirts RAGTAG SHINJUKU [Celine]. I mainly like black clothes, and "the closet is all black."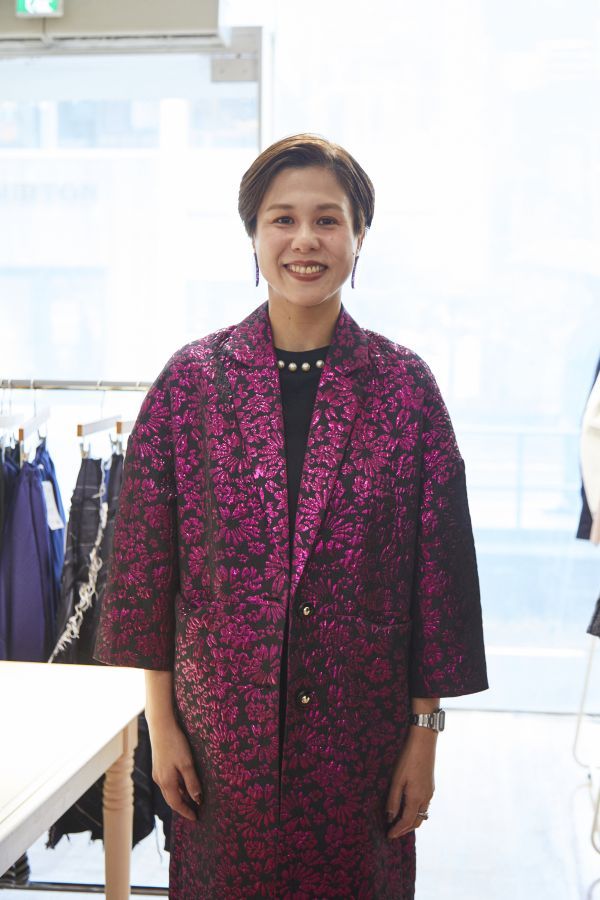 The staff in charge of customer service this time
RAGTAG Harajuku store manager
TAKANO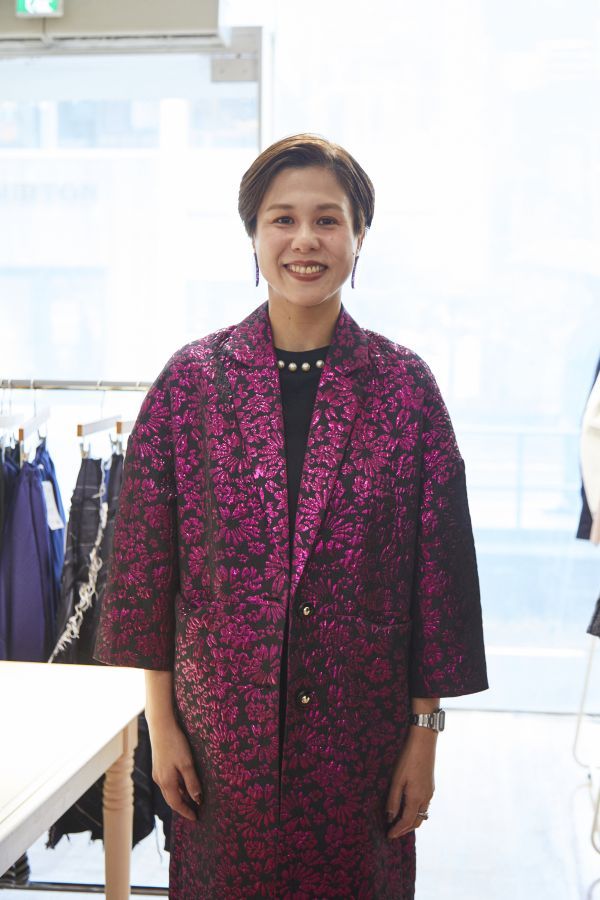 Veteran staff who joined the company in 2006. He has been a manager of the Harajuku store since 2015, handling both floors and buyers. The coat I wore on the day of the interview was from [Baumound Felt Garden].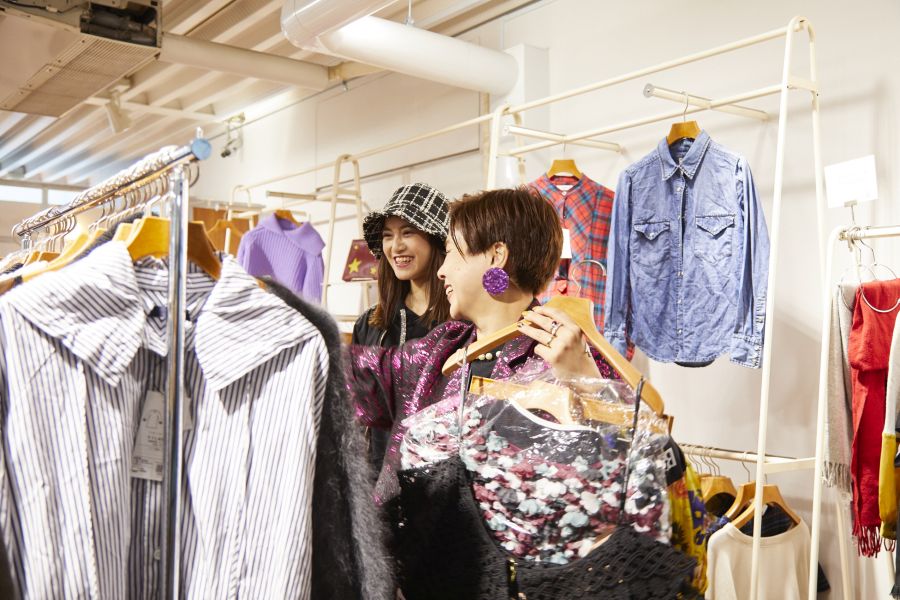 Angel who chooses clothes very happily. How will you transform with the proposal of veteran TAKANO?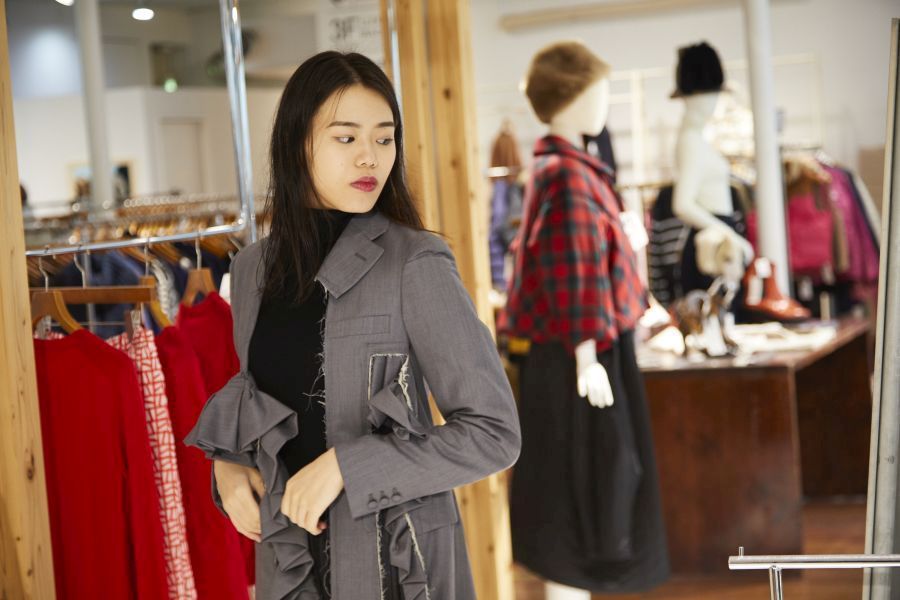 Mr. Yuki who wears fashionable items one after another.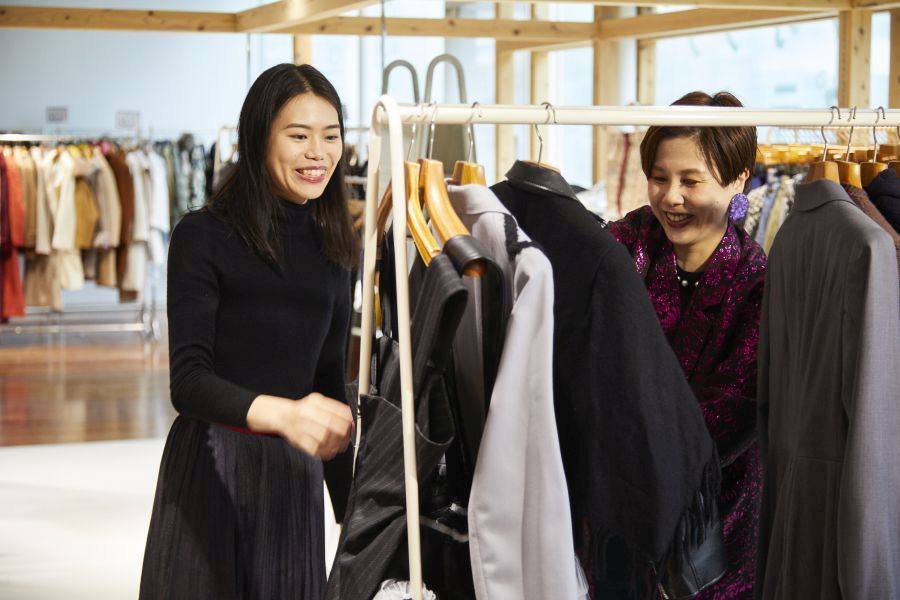 TAKANO is also proposing something to Mr. Yuki. Do you choose monotone items?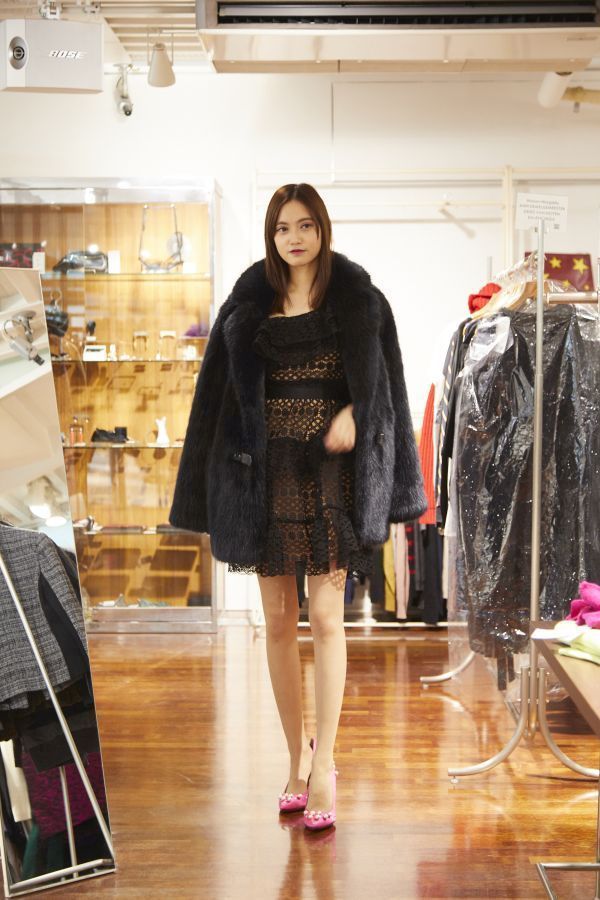 Here, I would like to introduce a nice coordination that I didn't choose in the end. Angel chooses a fur coat for a Dresses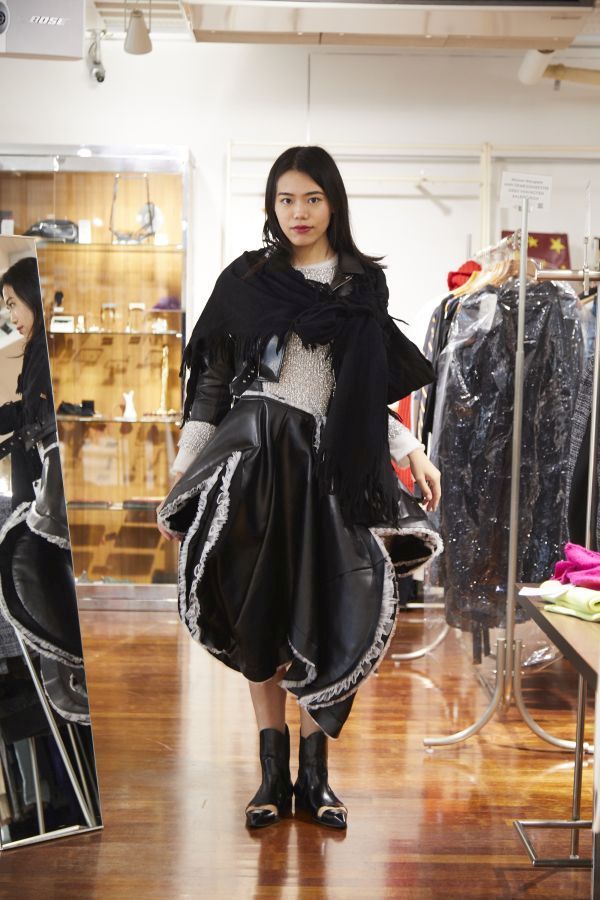 Mr. Yuki dressed up in a fashionable black item. Both of you really look good on anything!
Two people who tried on so many items. The love for fashion was transmitted!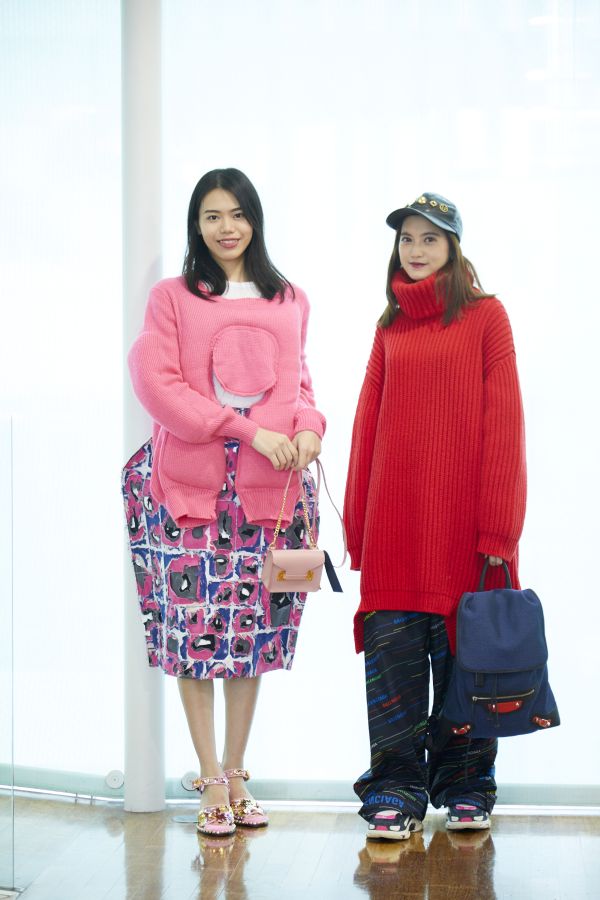 AFTER
Yuki
"I really enjoyed wearing these clothes because I can't usually wear them even if I have a longing for them. I had a lot of things I liked along the way, but I tried to create an image that was different from my usual self."

Knit / COMME des GARÇONS ¥ 46,037 T-shirt / COMME des GARÇONS COMME des GARÇONS ¥ 5,200 Skirts / COMME des GARÇONS ¥ 39,600 Shoes / SUECOMMA BONNIE ¥ 9,200 Bag / SOPHIE HULME ¥ 14,800
Angel
"It was fun because I was able to try a lot of clothes that I wouldn't normally wear. Mr. TAKANO suggested various clothes, but all of them suit me, so which one should I choose? I was at a loss (laughs) "

Knit / BALENCIAGA ¥ 50,900 Pants / BALENCIAGA ¥ 53,100 Shoes / BALENCIAGA Caps / AMBUSH ¥ 12,527 Bag / BALENCIAGA ¥ 81,500
Return to CLOSET top page