Link coordination made with see-through items.
That branded clothing that I wanted to wear someday
Coordinate the whole body with that item that I thought "I wonder if it suits me"!
RAGTAG With the full support of the staff
This is a serialization project for students to try at the store.
As a special edition, we will deliver "Kansai edition" from the Umeda store this time as well!
These two people tried this time!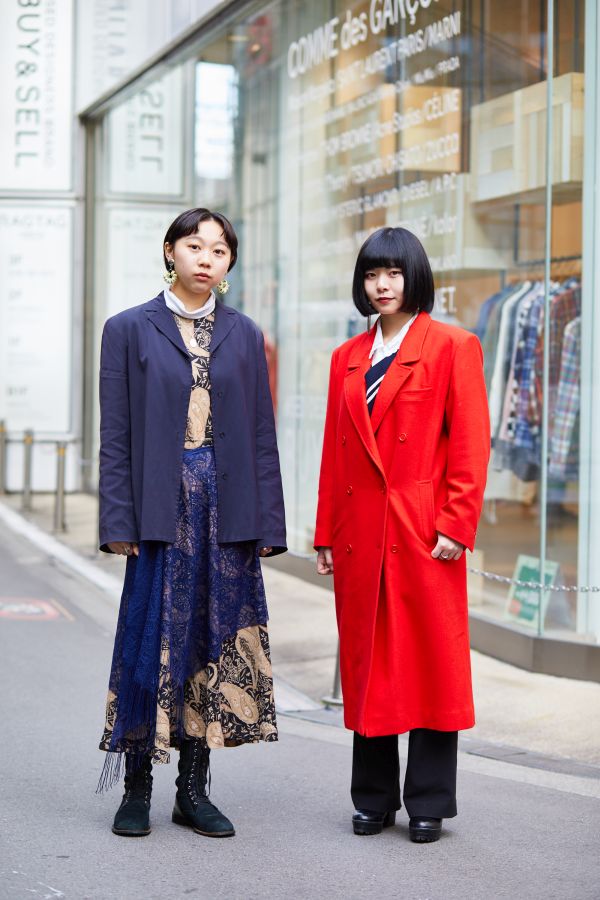 BEFORE
Left: Ms. Yukari Makita
Kwansei Gakuin University Faculty of Letters 2nd year

Mr. Makita, who became fond of clothes due to his grandmother's influence, is a fashion expert who enjoys fashion mainly in second-hand clothes and is also good at layering. In the future, as a buyer, I am studying to get a job where I can handle what I like, and now I am also active as an intern at a fashion company.
Right: Mikoto Korosue
Ritsumeikan University Faculty of Comprehensive Psychology 1st year student

Like Mr. Makita, Mr. Koro Sue became a lover of clothes because his grandmother had a lot of vintage clothes. The style, which is mainly coordinated with second-hand clothes, matches the hairstyle with a sense of mode, and is an advanced person who can be seen as fashionable at a glance. In the future, I am studying with a view to fashion-related work that can make use of the psychology I am currently studying.
The staff in charge of customer service this time
RAGTAG Umeda store buyer
OTSUKI
Joined the company in 2017 after working as an apparel brand salesperson. After working at the Kobe store, he was assigned to the Umeda store, and currently has 9 months of experience as a buyer. He likes fashion brands and buys with extensive knowledge.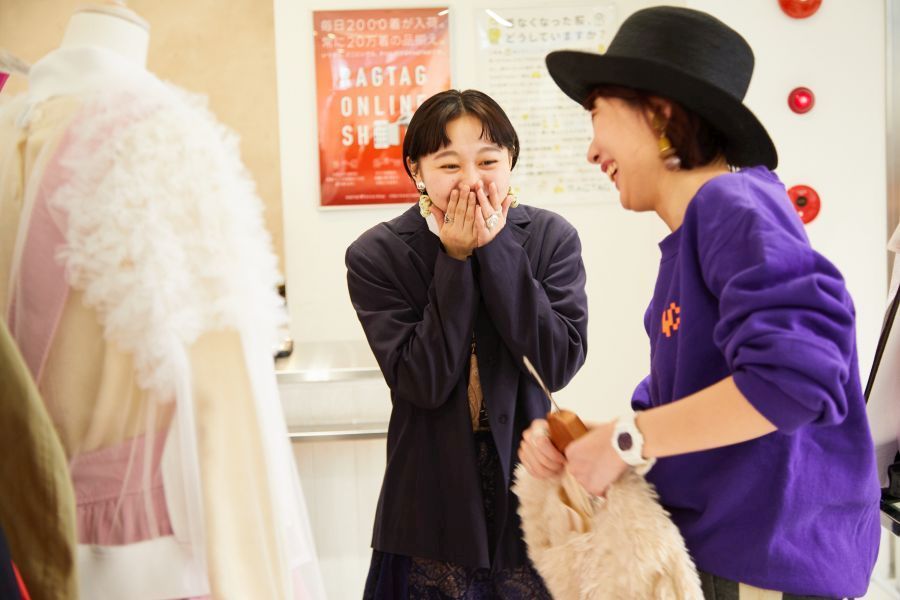 Mr. Makita who gets excited with the staff Otsuki from the beginning. Have fun and above all!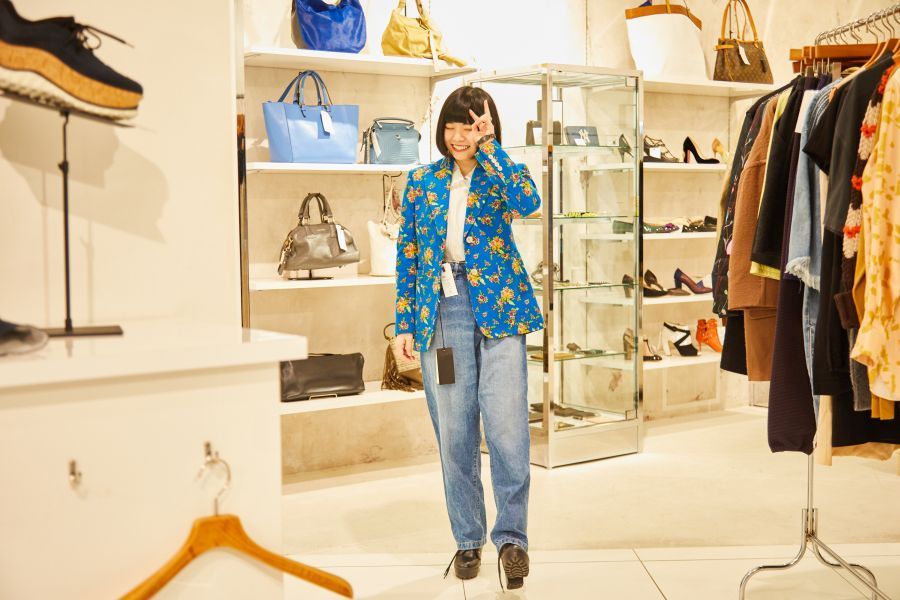 Mr. Sue was a little shy when he tried on a full-pattern Jackets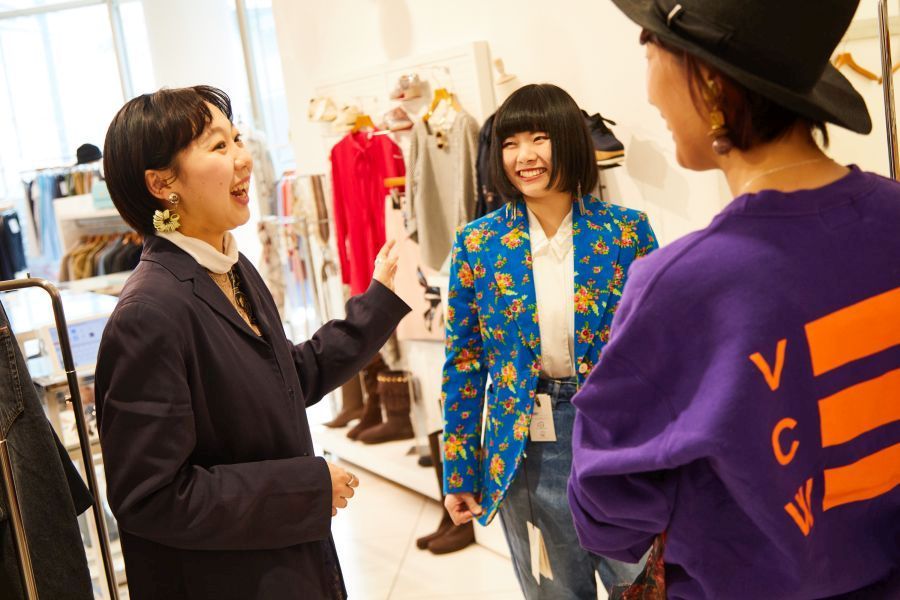 On the other hand, Mr. Makita said, "This kind of thing looks good too."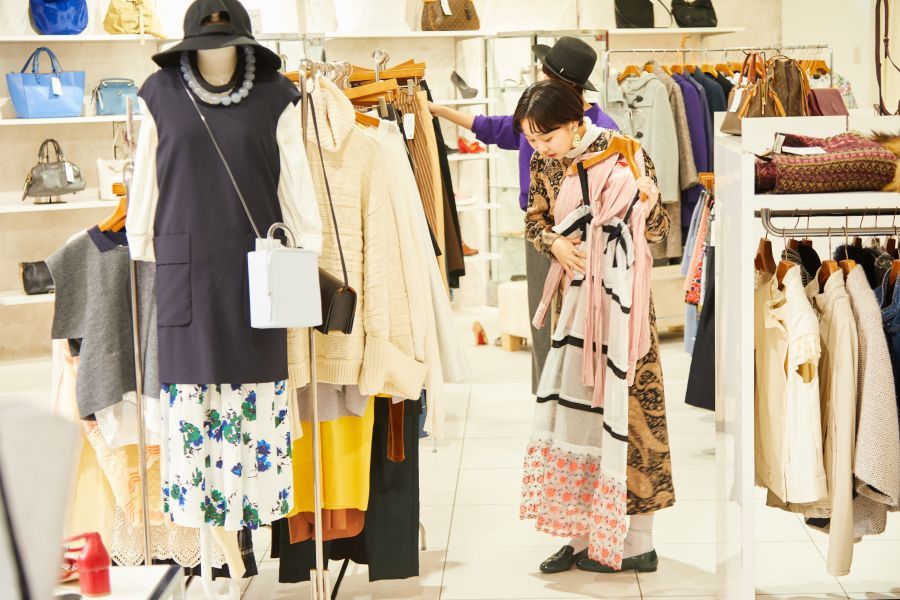 I'm trying out a pink that is completely different from the mature purple I've been wearing.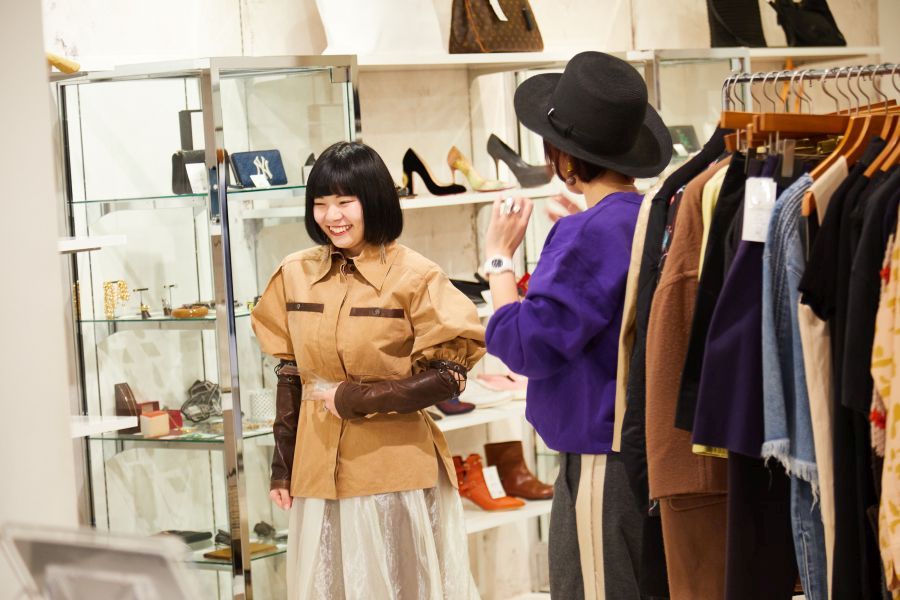 Here, Mr. Koro Sue discovered a CHANEL shirt. It seems that I was surprised.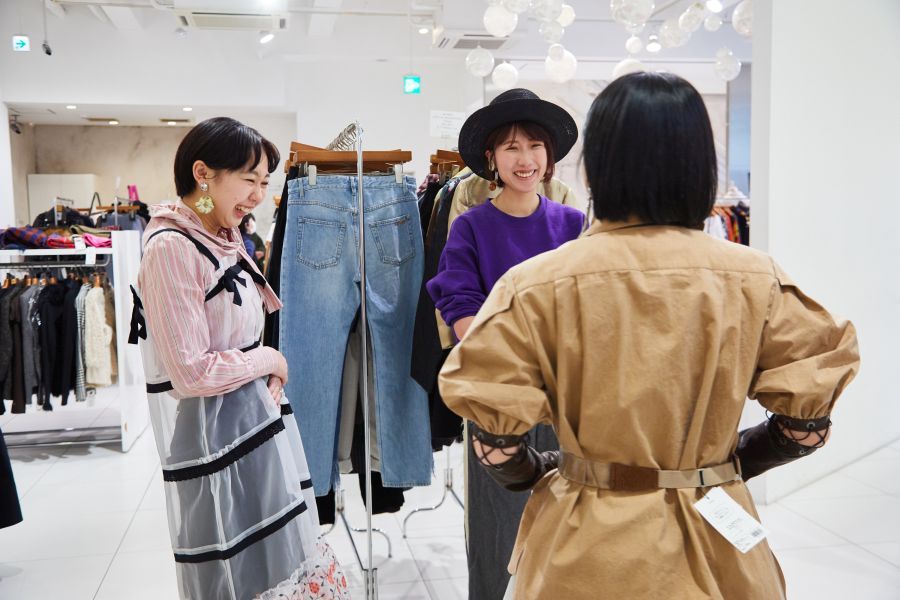 A fun final check with three people. What kind of styling did you get?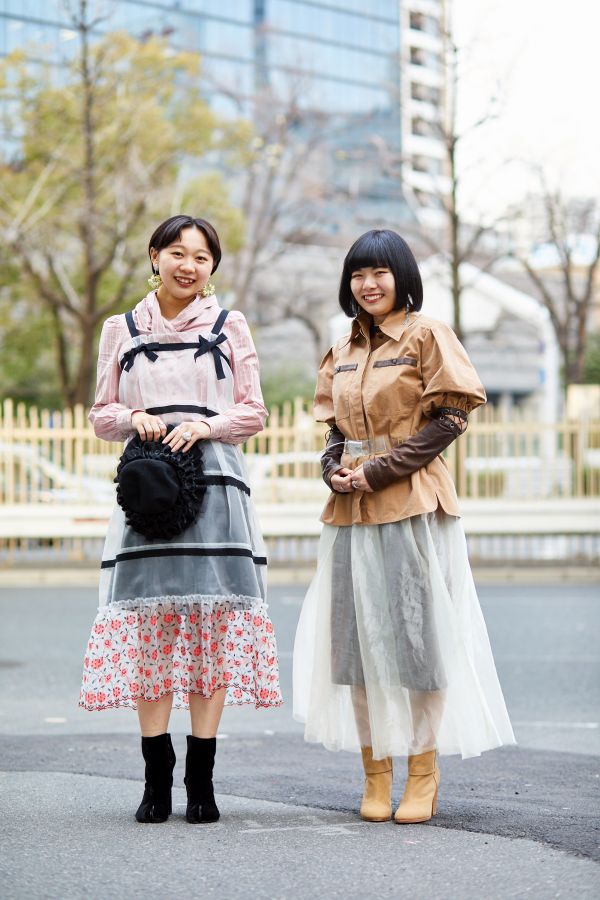 AFTER
Mr. Makita
"I had some time to wonder if it suits me, but when I started choosing without worrying about my budget, it was fun to wear clothes other than my own perspective. From now on, I will wear more brand clothes. I felt like trying. "

Shirt / Vivienne Westwood RED LEBEL ¥ 9,200
Dresses / tricot COMME des GARÇONS ¥ 18,400
Skirts (bottom) / CINOH ¥ 4,000
Shoes / Maison Margiela ¥ 80,300
Hat / LIMI feu ¥ 9,200
Mr. Koro Sue
"At first, I was just looking at something I liked, but when I tried a design I had never worn, it was really fun to come across a new style. "

Shirt / CHANEL ¥ 57,700
Skirts (top) / K3 & co ¥ 4,277
Skirts (bottom) / GUCCI ¥ 18,400
Belt / TOGA ¥ 6,824
Shoes / rag & bone ¥ 9,167
Return to CLOSET top page