I don't usually choose myself,
Transform into a fresh "self".
That branded clothing that I wanted to wear someday
Coordinate the whole body with that item that I thought "I wonder if it suits me"!
RAGTAG With the full support of the staff
This is a serialization project for students to try at the store.
These two people tried this time!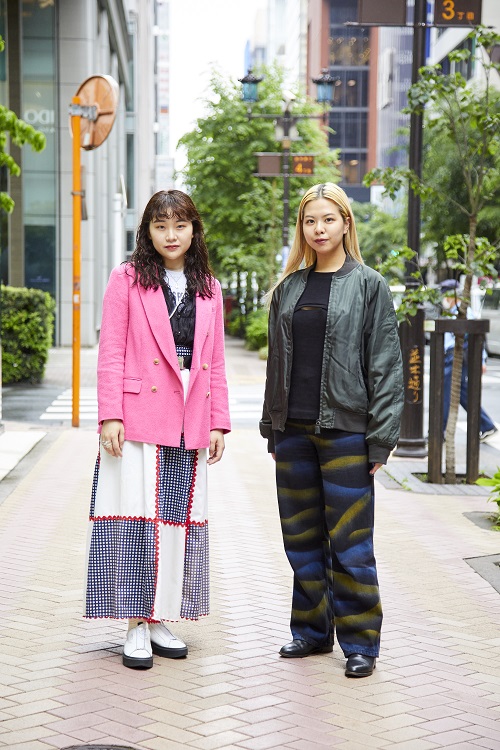 BEFORE
(Left) Meguri Takano
Toyo University Faculty of Life Design Department of Human Environmental Design

"I usually wear second-hand clothes and vintage clothes. I like designs that don't get along with people. In the future, I want to express my feelings and sensibilities." I don't have a favorite brand, and shopping is always intuitive.
(Right) 𠮷 Mimi Yoshikawa
Bunka Fashion College Fashion Distribution Department

"I like clothes that other people don't wear, and I've been paying attention to European brands that have been around for the last three years. I'm attracted to the basic but elaborate design." Jeans and innerwear that I wore on the day of the interview are also young European brands.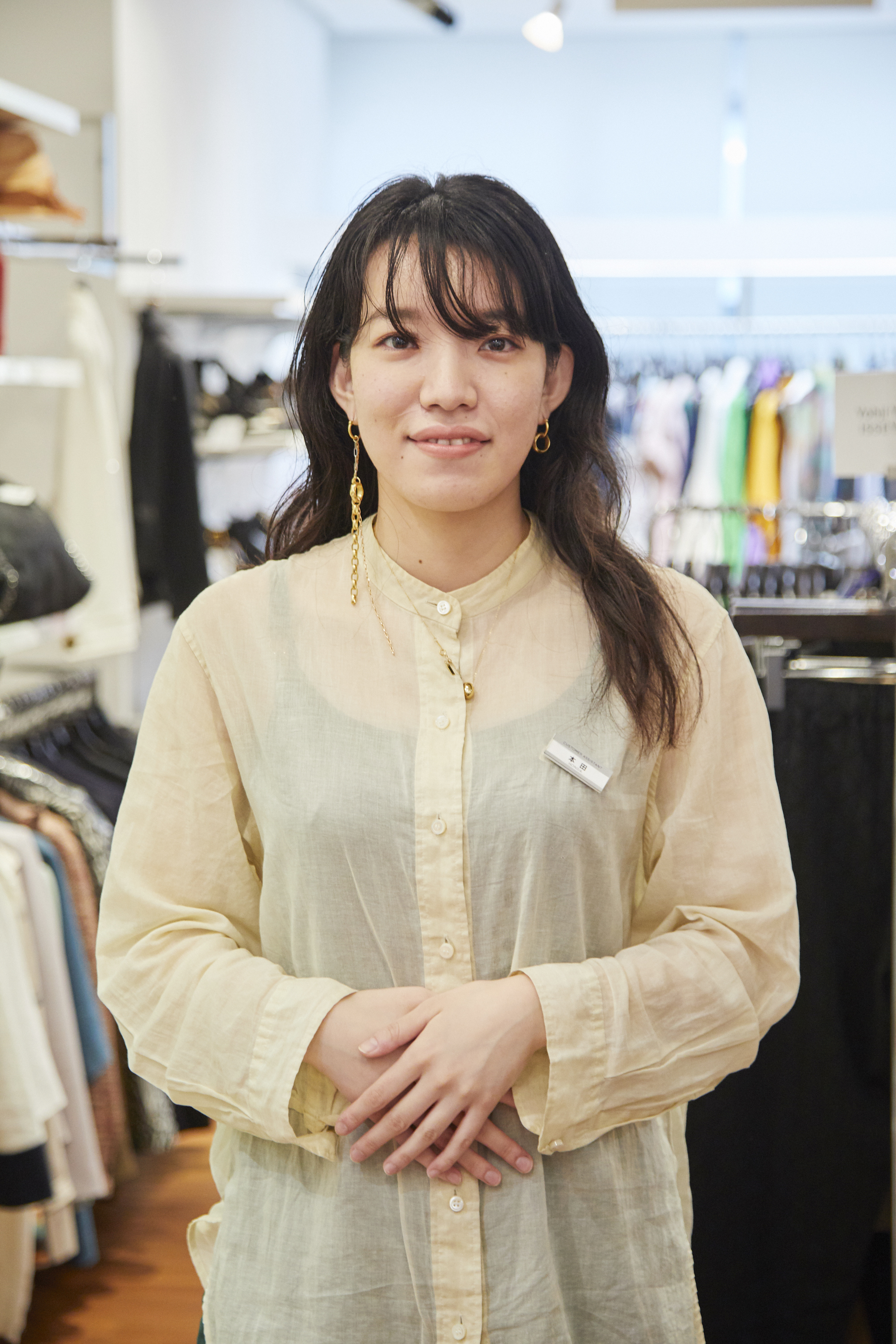 The staff in charge of customer service this time
RAGTAG Yurakucho Marui Store Customer Assistant
HONDA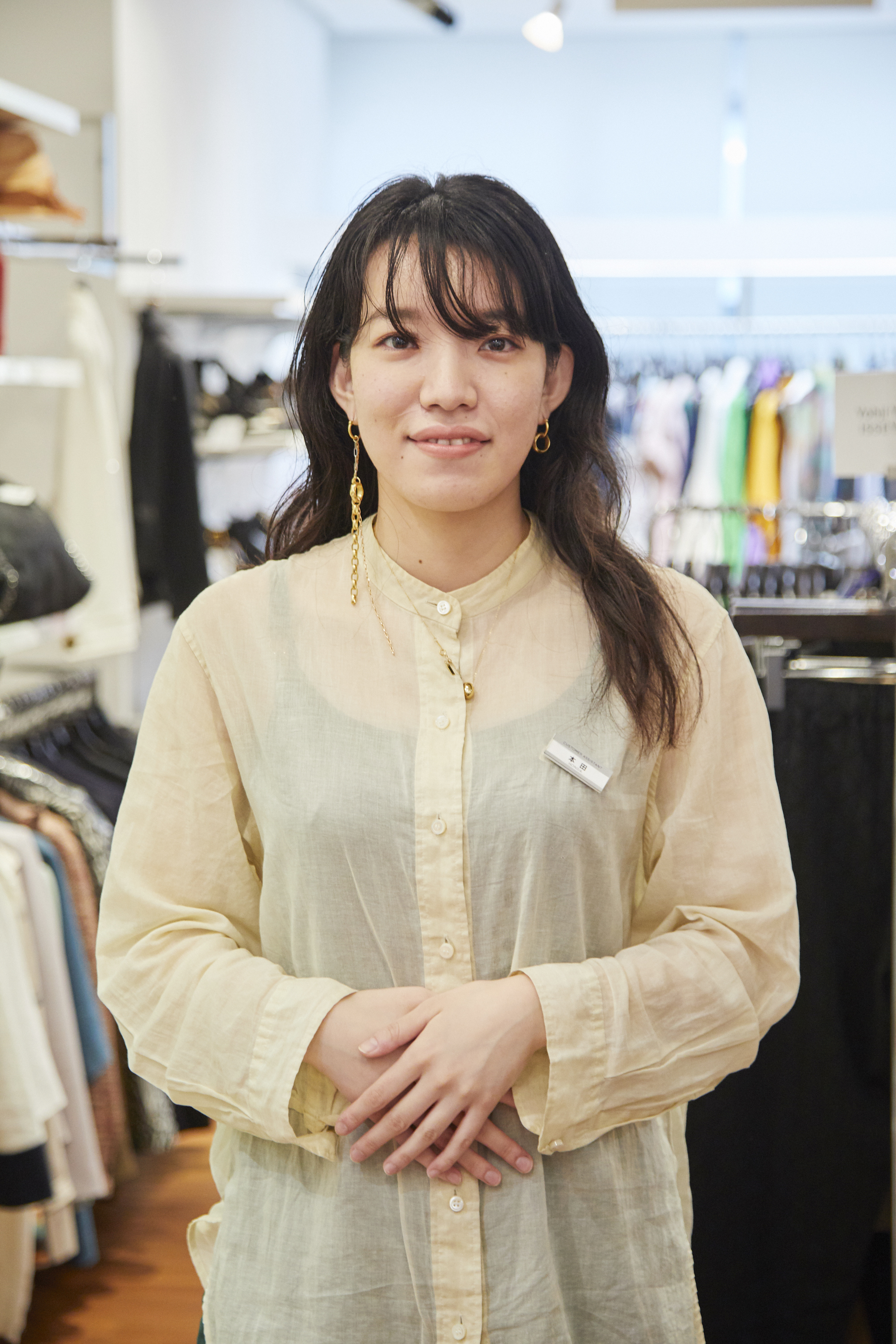 Joined the company in 2018. I like things that are simple but stick to the silhouette. "I try to have conversations and customer service so that customers can find their favorite things in a fun way."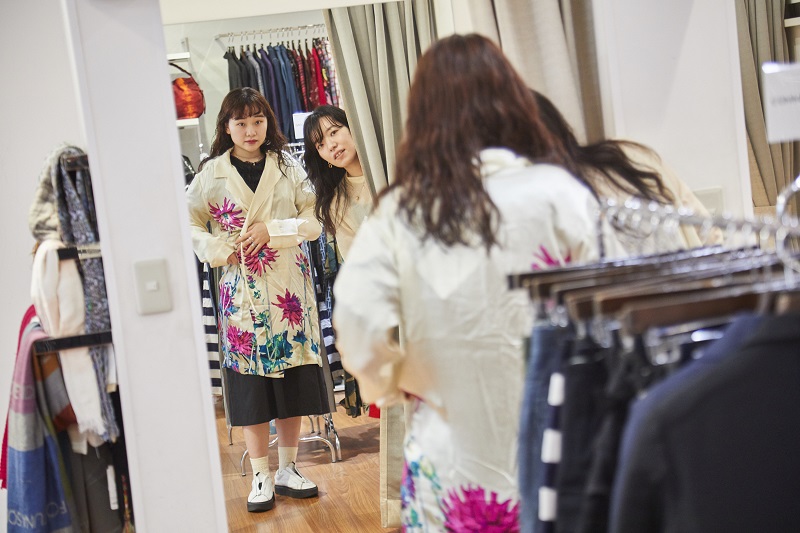 Mr. Takano discovered a botanical gown at once. It suits you perfectly.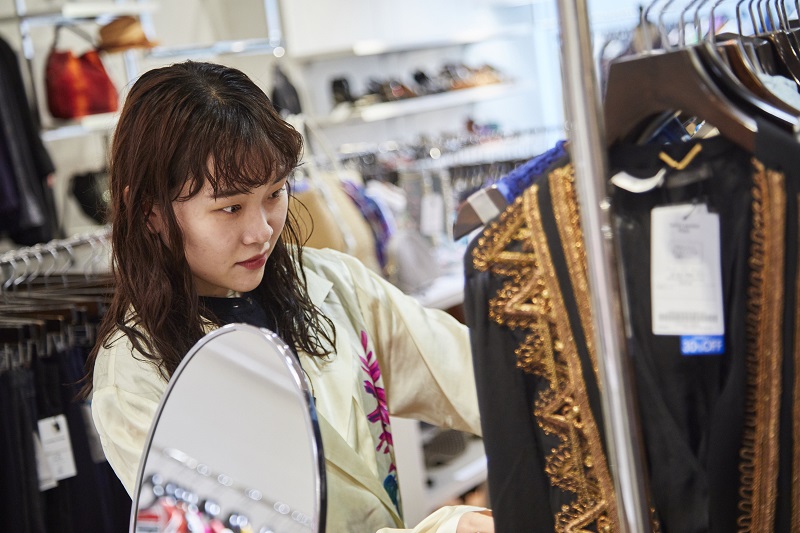 We are selecting items to match as they are. I have a serious look in front of my favorite clothes.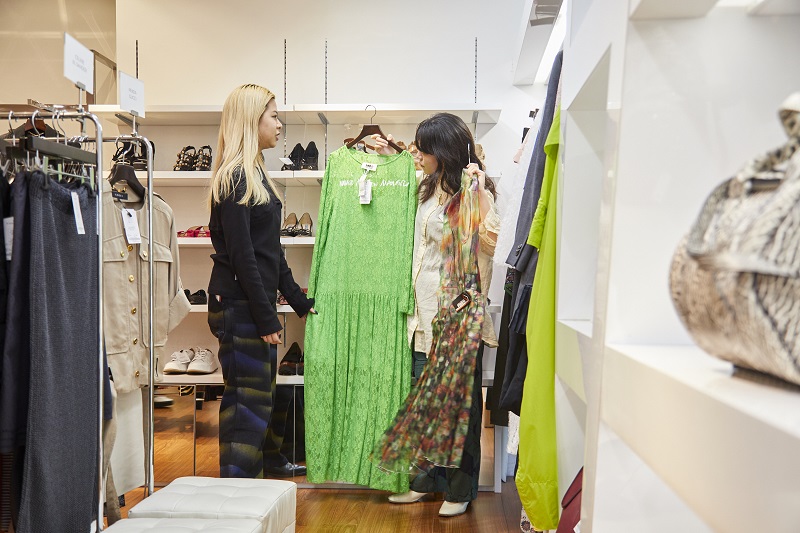 Staff HONDA who proposes a Dresses that is the exact opposite of the atmosphere of the interview day. This is a transformation project.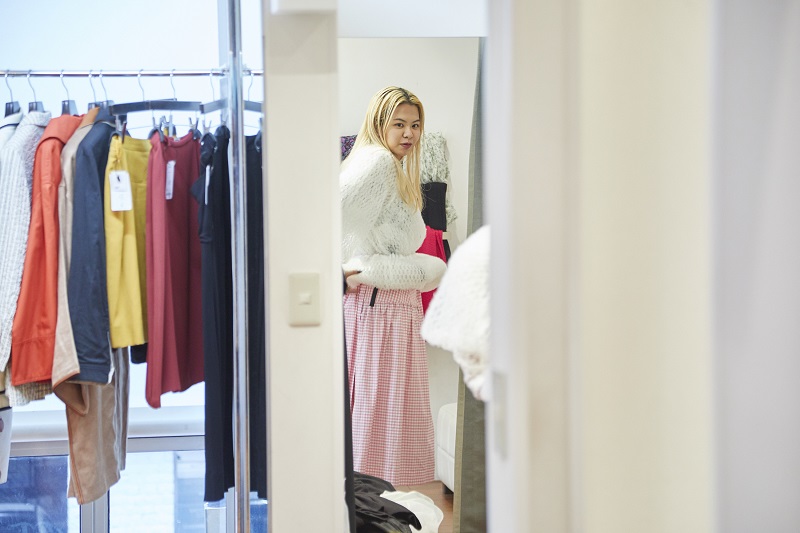 𠮷 Kawa is challenging pop mode items. Can you be a different person than usual?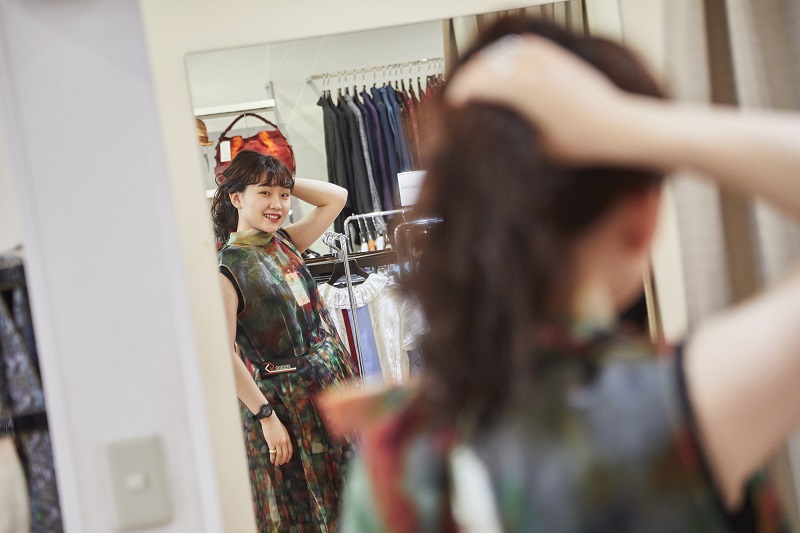 Mr. Takano seems to have solidified the main items. We will also stick to hair arrangements!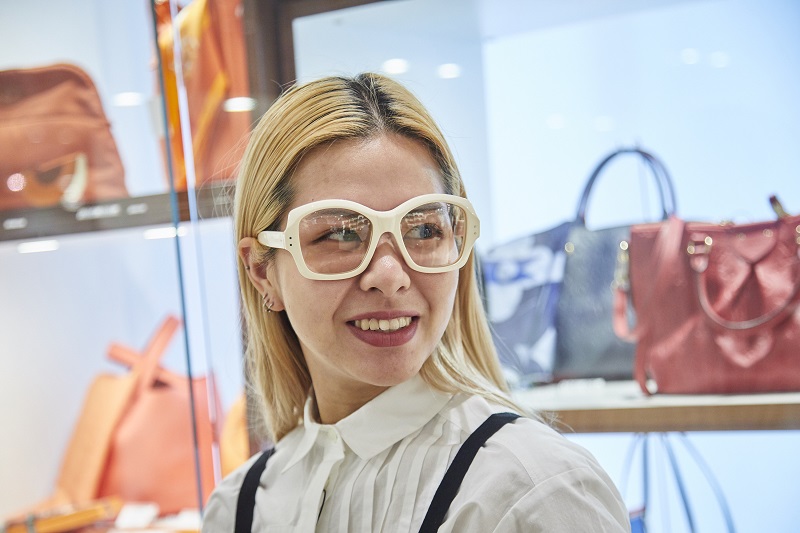 𠮷 Kawa is considering eyewear that will be an accent. What kind of transformation was it?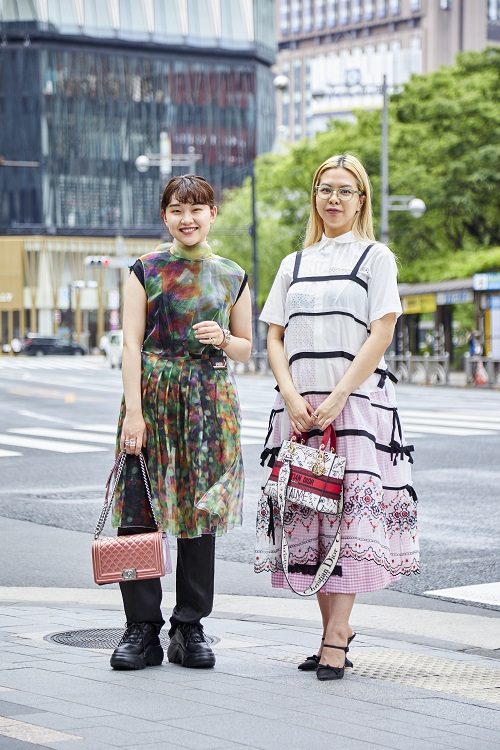 AFTER
Mr. Takano
"It was a fun and valuable experience to be able to wear clothes that I don't usually choose! RAGTAG are always in better condition than the used clothes I buy. I want to shop immediately (laughs). "

Dresses / PRADA ¥ 57,700
Inner / HELMUT LANG ¥ 8,000
Bag / CHANEL ¥ 298,800
Bangle / HERMES ¥ 98,500
Shoes / VALENTINO GARAVANI ¥ 34,600
𠮷 River
"I usually do not wear, feeling like (laughs). At the time when the was able to walk the city came out was fresh. Beauty salon wearing wearing are not clothes RAGTAG to the wider width of the brand, as well as the season close to the current I was surprised. "

Dresses / tricot COMME des GARCONS ¥ 39,300
Blouses worn inside / J & M DAVIDSON ¥ 14,800
Skirts / Molly Goddard ¥ 46,300
Bag / Christian Dior ¥ 478,000
Sun glasses / Jacques Marie Mage ¥ 54,300
Shoes / PRADA ¥ 41,800
Return to CLOSET top page