RAGTAG staff love fashion as much as customers.
In this corner, buyers with abundant fashion knowledge
Introducing brands and items that you love.
My favorite brand, that item
UNUSED
"Stripe cut and sew"
Buyer's fashion eccentricity
Nagoya Parco store OKAMURA
■ Simple yet challenging design
One of Japan's leading domestic brands [UNUSED]. The brand concept is "a proposal to pursue a new form of existence by removing the conceptual frame and dismantling it." Without prejudice, we improve past things from a new perspective, pursue functional beauty and comfort that give joy, and propose them as things that blend into everyday life and create your own style.
When I wanted a simple look and personality, the first thing that came to my mind was [Unused]. At first glance, the details are very appealing to the brand's challenging design, which hides the nifty "playfulness" of the brand.
■ Basic but playful "Stripe cut-and-sew"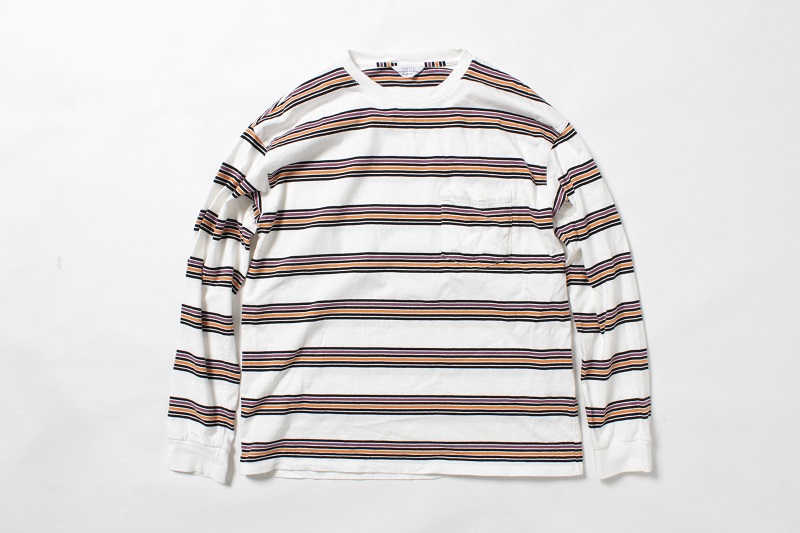 Designing an existing one as a source is a common technique, but adding a little "playfulness" to it is the [Unused] style. For example, this Stripe cut-and-sew has a trendy big silhouette, but it is not only big, but also has a loose body, plenty of sleeves up to the hem, and a well-calculated silhouette that is not too long. It has an exquisite balance that does not look sloppy when worn. In addition, there is a slight tack on the back side of the armhole, which creates a more three-dimensional silhouette.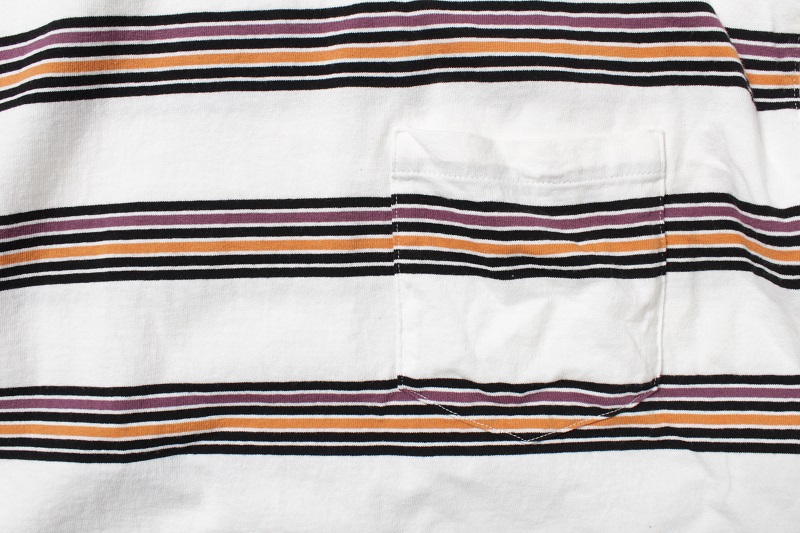 Sweatshirts that are designed to switch when you look closely by adding a step to the hem, Tank tops that are designed with a long hem for layering. The design, which has been twisted with interpretation and exquisite adjustment, attracts many clothing lovers.
■ Nostalgic brand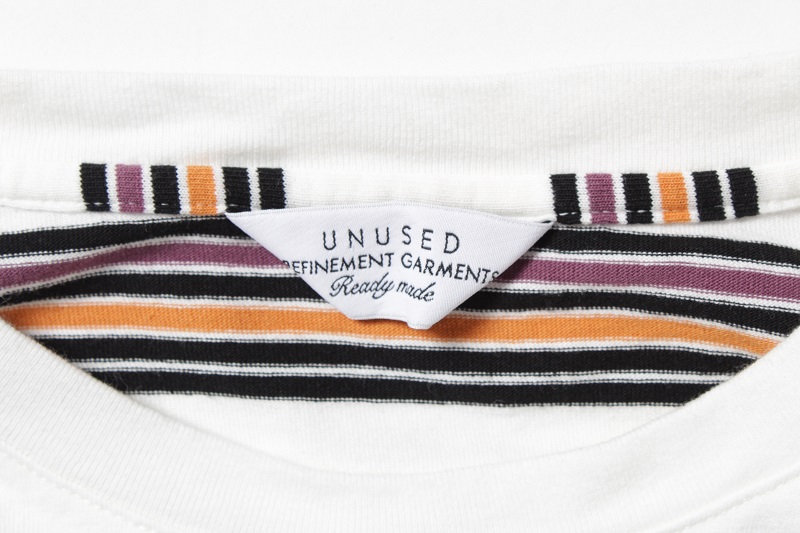 Even with the same combination of basic items as before, you will be able to create a different self, "as usual" and "with people." With its simple yet challenging design, [Unused] creates a novelty and a slightly different look depending on the wearer. Although it is basic, the combination goes well with any taste, from casual to street, military, and work. Even if you look at the people who actually wear it, it is the "deep bosom" of this brand that people of a wide range of systems are wearing it and are addicted to any taste.
Unused, which pursues and proposes new forms without being bound by preconceived ideas, deals with completely different themes for each season, and you can enjoy completely different styles for each collection, so I would like to continue to pay attention to it in the future.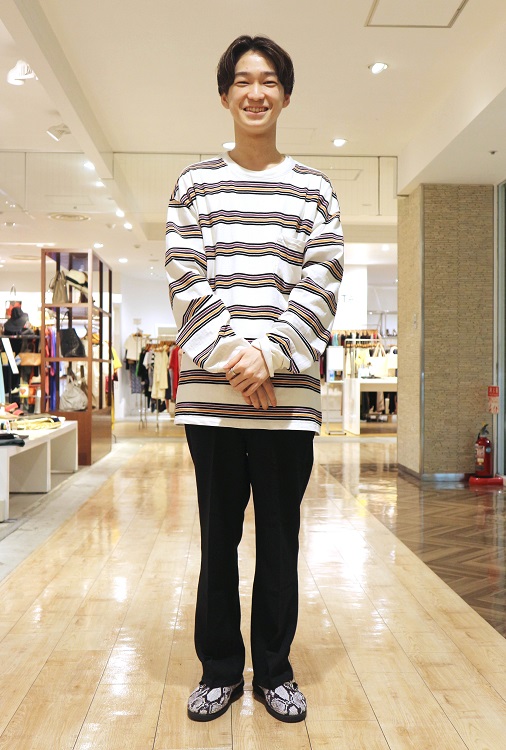 OKAMURA
Joined the company in 2018. Customer assistant. I mainly like seasonal domestic brands and trendy clothes such as Orally and Unused. We will deliver information with plenty of trends.
Return to CLOSET top page