RAGTAG staff love fashion as much as customers.
In this corner, buyers with abundant fashion knowledge
Introducing brands and items that you love.
My favorite brand, that item
Maison kitsune
"Jeans"
Buyer's fashion eccentricity
Shinsaibashi store KAJITA
■ Brands that go beyond fashion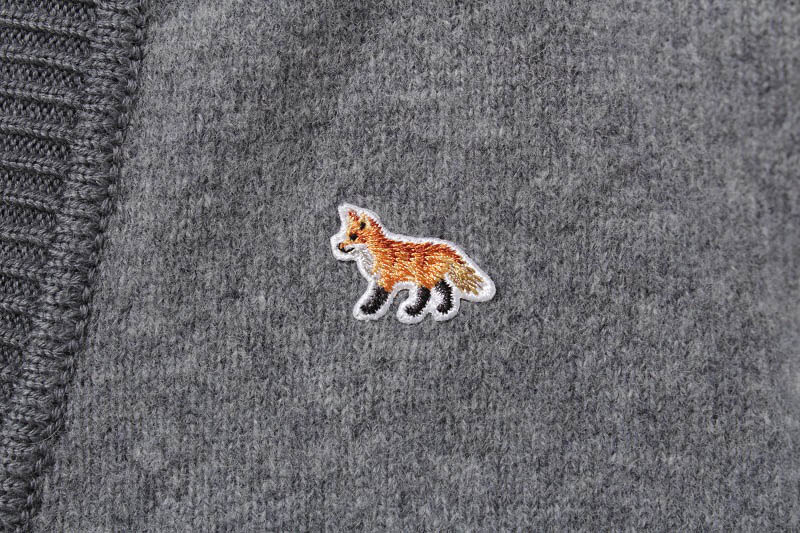 [Maison kitsune] is a former architect and Japanese Riya Kuroki and a former Daft Punk manager and Frenchman Jillda Roaeck, both of whom are different from fashion. It is a brand established in 2002. Now, it is not limited to fashion, but it has a wide range of development, such as opening a music label, art, and "Cafe Kitsune". This can be achieved by combining the experience that Riya Kuroki gained as an architect, the experience that Jillda Roaeck gained as a manager, and the passion that the two have. I think it is.
■ Commitment to materials and design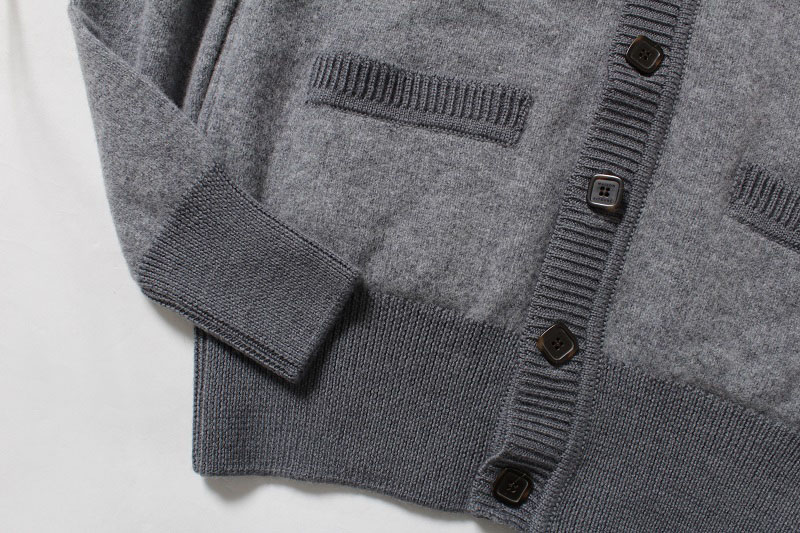 The fashion theme of Maison Kitsuné is "New Classic". Although simple, we are particular about details, and there are many items that blend into our daily lives. We select high-quality materials in the right places to create various collections. Shirts are made in Sartoria, Naples, cashmere is made in Scotland, and denim is made in Okayama prefecture. We are very particular about high quality materials from Italy, Japan, France and other countries. The unique design, which is practical and familiar to everyday life, is playful, and the silhouette is modern while creating a classical atmosphere. The design is not flashy but looks fashionable.
■ Jeans packed with commitment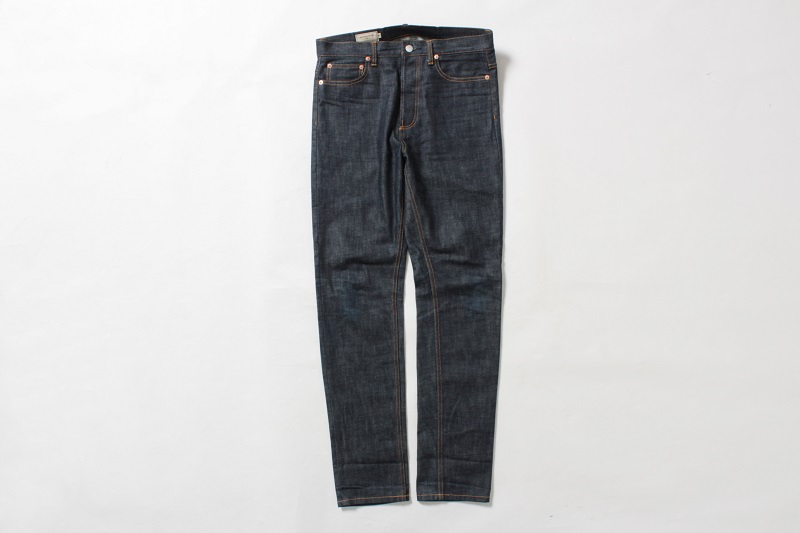 One of the items I would like to recommend is denim made from Japan-made textile maker KUROKI. KUROKI is a denim fabric manufacturer that has a factory in Okayama and continues to be used by various Western luxury brands such as [CHANEL], [LOUIS VUITTON], and [GUCCI]. The fabrics produced by continuing to adhere to the technology that other fabric manufacturers have eliminated for efficiency have a smooth color and an elegant texture, and have a high-quality finish that cannot be found anywhere else.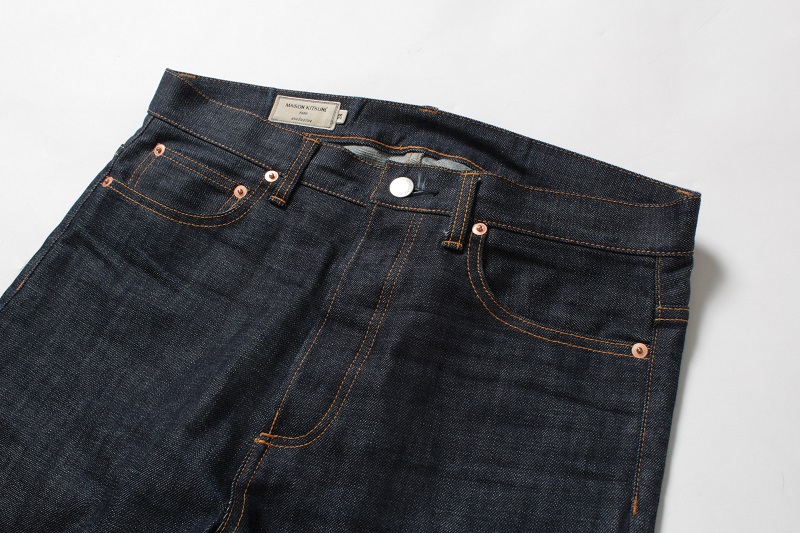 The [Maison Kitsune] Jeans made from such fabrics have a crisp texture that is crisp and crisp, as you can see from the photo, and the silhouette is slim, tapered and beautiful. In addition, the density of the fabric is high, the force is dispersed and it becomes familiar, so by wearing it, you will get a beautiful silhouette that fits your body better.
■ "Fox" that you can meet somewhere in the city
[Maison Kitsune] is a brand that is really comfortable to wear and has a silhouette, so you can do it once, so please feel the goodness through your sleeves. There are also many attractions that go beyond fashion, such as music, art, and cafes, so it's fun to see where you can meet "foxes" in the city. I am excited to see what kind of creations will be shown in the future.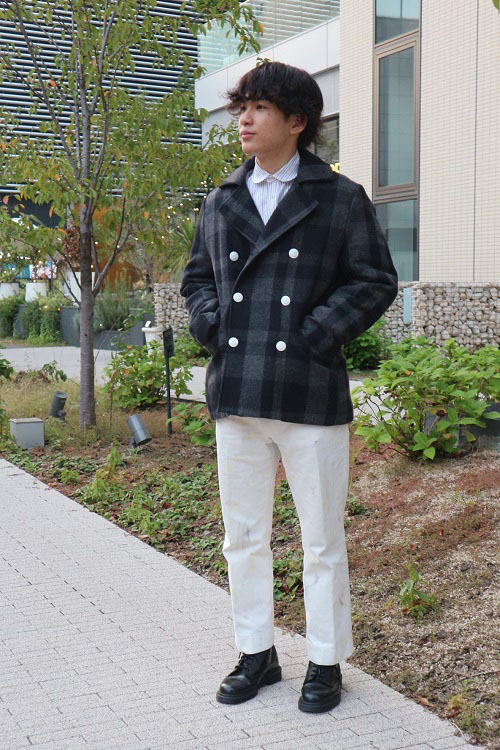 KAJITA
Joined the company in 2018. I am crazy about brands that are particular about fabrics and materials. We are collecting DC brands such as TOGA and AURALEE. I also like street brands, so I enjoy various fashions!
Return to CLOSET top page